Matthew 19:14 Jesus said, "Let the little children come to me, and do not hinder them, for the kingdom of heaven belongs to such as these."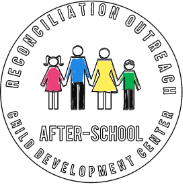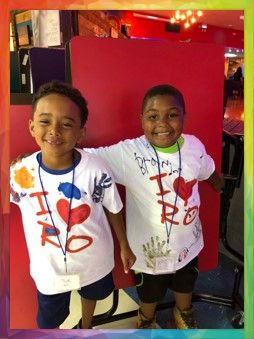 Reconciliation Outreach's Children Programs work to build safe and trusting relationships with the children and their families. We believe that through education and discipleship, our children can be empowered to look beyond the limits that society holds. Reconciliation Outreach chooses to look at their passions, talents, and hobbies, to see their potential and guiding their hearts to a better future.
 
 "The Harvest is Ripe and RO is ready!"
 
John 4:35 "...look at the fields, for they are ripe for harvest."
---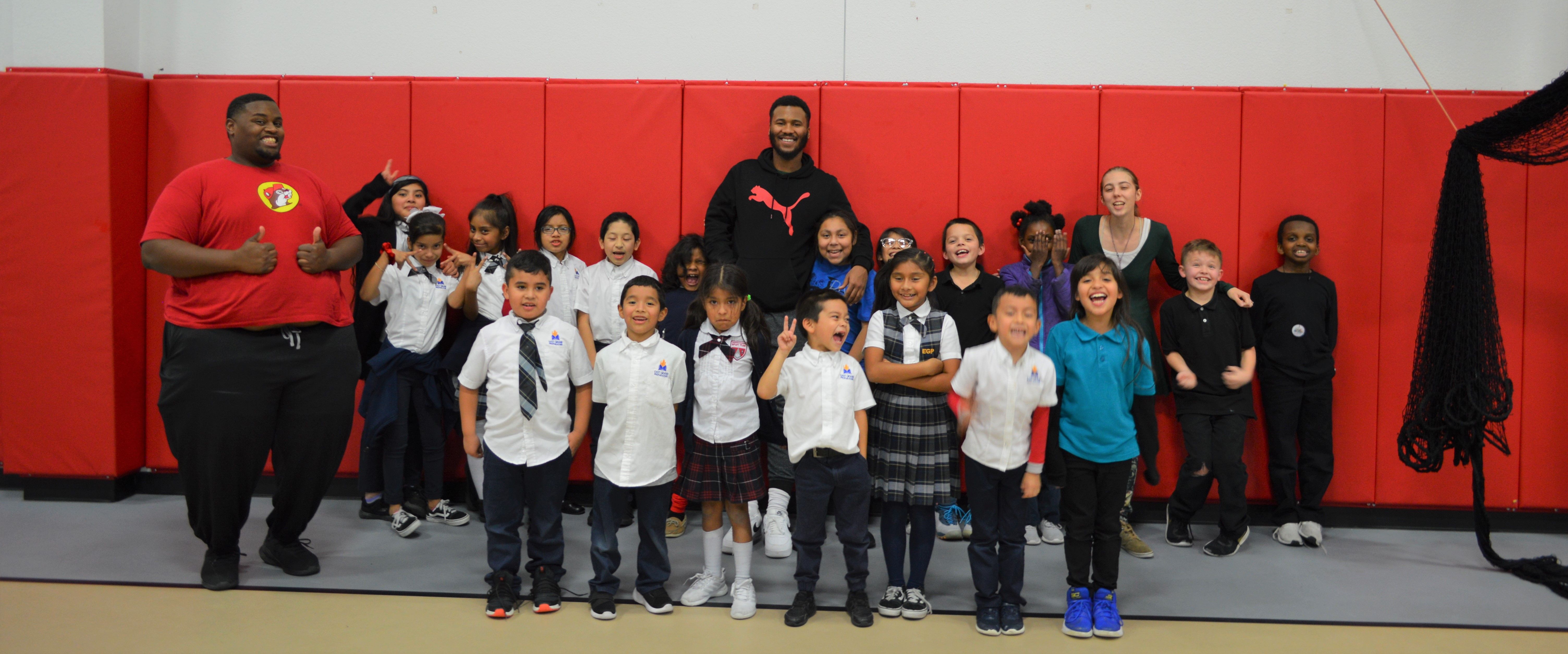 Reconciliation Outreach summer camp program serves children ages five through eighteen.  The camps are designed to promote a healthy alternative to a summer in the inner city.  The camps provide fun-filled activities throughout the summer.  Summer Camps include Sky Ranch Camp Day at Reconciliation Outreach, Highland Park Presbyterian Vacation Bible School, Camp Bravo, Kids University Rainbow days, Overnight Camp at Sky Ranch and more.
To inquire about the After-School (Children's Program) contact: 
Jessica Hardeman
Phone: 214-545-6510
Fax: 214-545-6525

 
---
After-School Program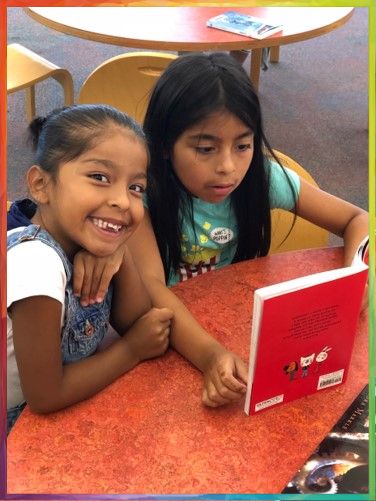 Reconciliation Outreach After-School Program serves children from kindergarten through 5th grade. These children qualify as at-risk, special needs, economically disadvantaged, and live in the inner-city of Dallas. The after-school program consists of faith-based mentoring, and character building. The children also receive one-on-one tutoring to increase their grade point average. The After-School program has been successful in raising the grade point average of all its regular attendees.
Help Us with School Supplies
---
Back to School is always stressful and we would like to ask you, your family, and friends to help take the stress of purchasing school supplies off the families we serve. 
Simply make a purchase of qualifying school supplies, provide your school's ID at checkout (in-store and online) and your designated school will receive 5% back in credits for FREE supplies! It's a small act that can make a huge difference.
---