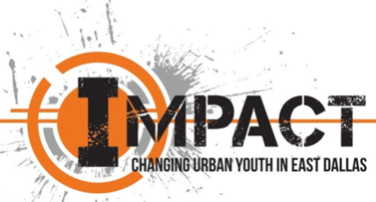 Impact Youth Program
Reconciliation Outreach's Impact Program is designed to end the cycle of poverty and addiction resulting from broken homes. We work to build safe and trusting relationships with the youth 12-18 years of age and their families. We believe that through education and discipleship, they can be empowered to look beyond the limits that society holds. We choose to look at their passions, talents, and hobbies, and to see their true potential. Our youth face countless barriers to living successful lives. Experience and research show that these same young people are engaged in substantive activities focused on changing the world, they become empowered, wise and transformative leaders. We believe through Christ the Impact Urban Youth attendees can transform the lives of younger people, their peers, adults, and elders living among them and throughout their community.
We meet twice a week on Tuesday's and Thursday's 7pm-8: 30 pm for Bible study, dinner and just fun playing basketball or futsal.
1 Timothy 4:12 
"Let no one look down on your youthfulness, but rather in speech, conduct, love, faith, and purity, show yourself an example of those who believe." 
To inquire about our youth program contact: