lady in the hood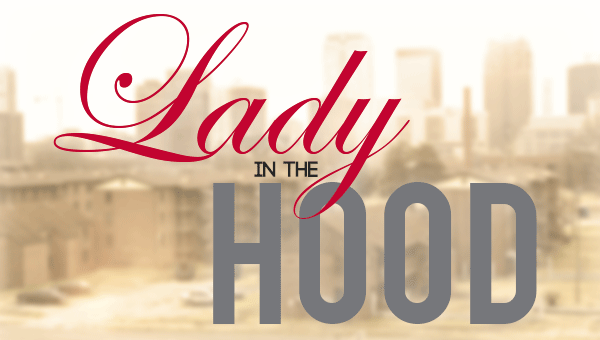 Lady in the Hood is an autobiography written with the help of David Yeazell by Dorothy Moore that chronicles the true story of one woman's journey from the privileged life of a New York debutante to the establishment of an inner-city mission in a drug and gang infested East Dallas neighborhood.
Born into a family of wealth and social prominence, Dorothy Moore was raised with all the trappings of the East Coast elite: a nanny, private schools and European vacations.
Dorothy eventually found a dynamic personal relationship with Christ that forever transformed her "elite" attitudes into those of a true servant, and led to the establishment of a ministry that has impacted thousands of lives.
Proceeds for the purchases of "Lady in the Hood" books go to Reconciliation Outreach. If you want to see how one "lady" obeyed Christ, crossing social, economic, racial and gender barriers to reach out to "the hood"—a once forgotten corner of urban blight that is now being transformed by God!